It is really important to stay protected in cold weather as a drop in temperature can not only be really uncomfortable to bear but can also affect health. Excessive cold can affect your body's natural immunity and makes you prone to viruses and infections. Thus when it is cold outside, you definitely need proper heating, no matter where you are, at your home or your office. A simple heating system might be able to keep you warm, but there is so much more when it comes to proper heating. This is exactly what we believe in at Prudent HVAC Repair Service. We understand the importance of good heating systems and ensure that every heater that we install, repair, or maintain work at its best efficiency and provides the best heating to your home or workplace.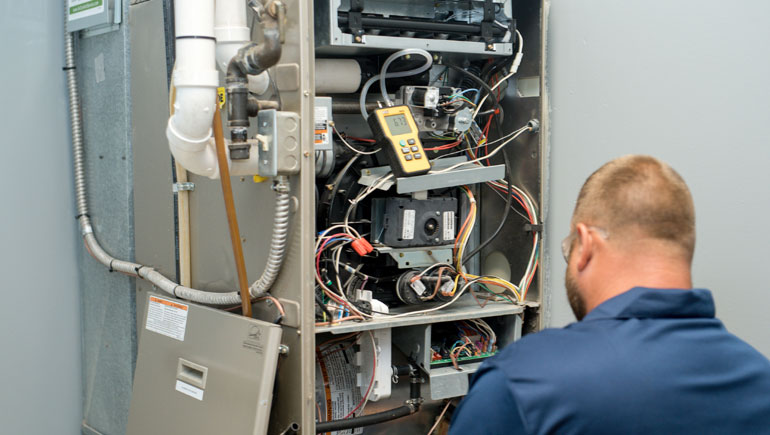 Services We Provide
Prudent HVAC Repair Service is the best and the most affordable heater repair service in all of Dallas-Fort Worth. We deal in all kinds of repairs and maintenance issues when it comes to heating systems. Our staff is well trained in almost every aspect and knows every inch of detail there is to heating systems. We use only the latest technology when it comes to handling any sort of heating work so that you get only the best quality services. Here's a short description of all major heating repair services we provide.
All in all, Prudent HVAC Repair Service is easily the number one service when it comes to the installation or repair of any heating system. Our services are of the highest quality. They are available at the lowest rates across the town. Feel free to get in touch if you require any help regarding any cooling or heating systems ever!