No matter how durable or well-maintained your air conditioning system might be, there will come a time when you'll finally need to replace it with a newer one. This might be because of a lot of reasons. Maybe your air conditioning system has now become very old and has started consuming a lot of electricity, Maybe its effectiveness has reduced over the years, and it simply doesn't provide the air conditioning you require. The list of reasons would never end. The critical part, however, is that whenever you require AC replacement service, you don't need to worry at all because we've got you covered!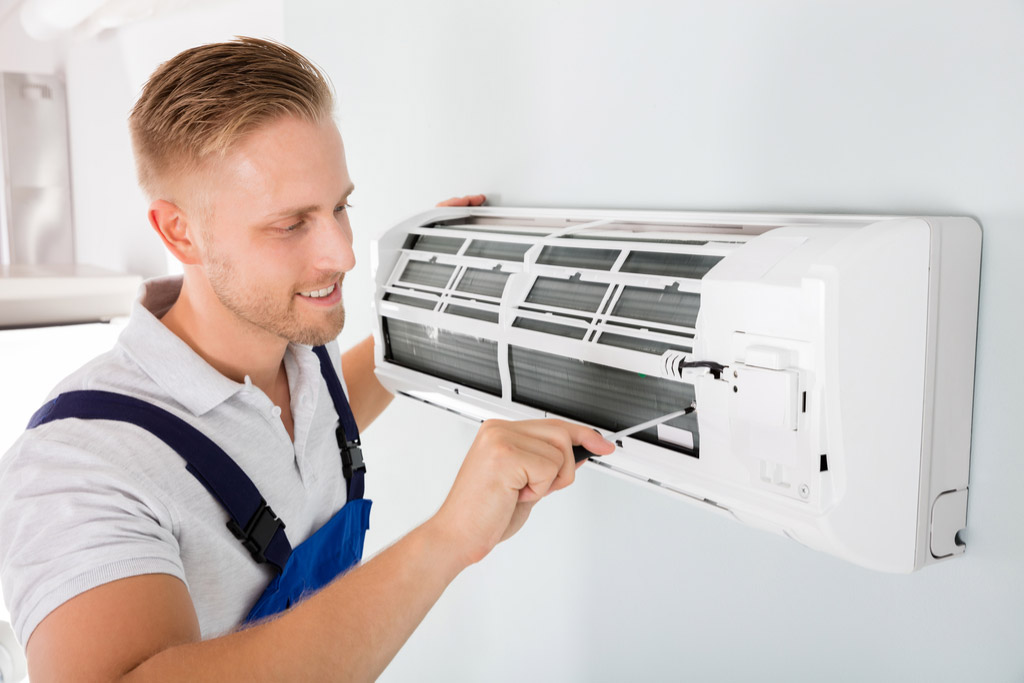 Professional AC Replacement Services by Prudent HVAC
Prudent HVAC Repair Services is your preferred Residential and Commercial Heating, Vacuum, and Air Conditioning Company. We specialize in providing AC installation, replacement, repair, and maintenance services at the lowest prices across the town. In case your air conditioning system isn't working as required or you need to change it to a better one, our experts can recommend new replacement options that are best for you. We'll help you decide on a new system and then arrange for everything when you finally select one for replacement. The replacement procedure will be carried out with precision and care to make sure that the new system that is installed works at best efficiency and the whole replacement process doesn't cost a lot.
When to get your AC system replaced?
Deciding when to get your air conditioning system replaced can be challenging. Therefore, we have compiled a list of all the cues that will help you know when it's time to get your AC replaced.