If you are sick of the sweltering heat over the summer and can't take it anymore, it's time you get your air conditioning game up so that you and the people around you can feel more comfortable and work with patience. Your home or office can have a controlled and temperate climate all year long with the most reliable and affordable Air Conditioning services provided by Prudent HVAC Repair Service.
Our team of highly skilled and dedicated individuals can help you design, build, install and service a wide variety of air conditioning units. Whether you require monthly or yearly service, or tune-up or repair, our team would be more than pleased to serve you.
Prudent Air Conditioning Repair Services Include
We provide a wide range of heating, vacuum and air conditioning services. Our range of Air Conditioning services include: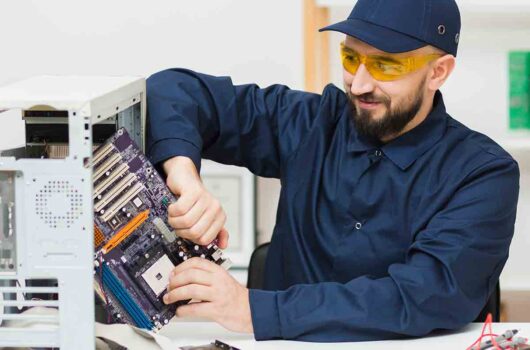 Our Corporate & Commercial Services
Prudent HVAC Repair Service has grown over the years and has now become the expert in providing air conditioning install, repair and maintenance services commercially. Our long list of corporate clients includes some of the most well-known firms in Dallas.
Our years of experience in this area has allowed us to build meaningful relationships with a number of satisfied clients.
We are able to now work out custom packages for our corporate clients that fit their needs and are affordable at the same time. This not only allows them to get the most value out of the package but also allows us to make sure that the quality of the services we provide are not compromised at any point.