If you are on the lookout for the best and the most reliable heat pump repair and installations around you, you have already landed in the right place. Prudent HVAC is the number one place to get a heat pump repair or maintenance service in Dallas. Since winters here tend to get really cold, getting deeper into the cold weather requires you to have an adequate heating system installed at your homes and workplaces. Once the system has been installed, it is even more important to keep your heat pump under regular checks so that it can keep functioning at an optimal level, i.e., providing maximum heating at a minimum level of energy consumption. If you are unable to get your heat pump repaired or maintained at a suitable time, it may start to break down, lasting for a lesser amount of time than it was originally meant to.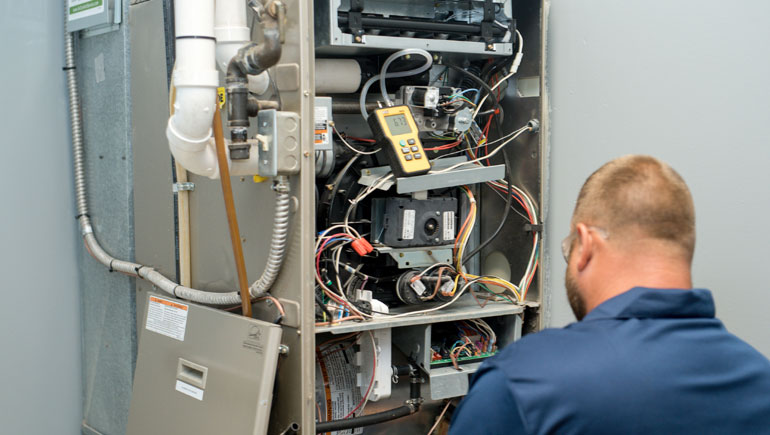 If your heating system is old or outdated, instead of replacing the whole thing, it is better that you pay more attention to the heat pump and see if it is better to replace it with an energy-efficient pump. Heat pumps have a lot of benefits over other conventional heating systems that are currently being sold. Here are all the reasons why you should be relying on Prudent HVAC for your heat pump repair and maintenance.
If you're facing any sort of heating system issues, we're ready to help you out. We place integrity, honesty, and customer service above everything else and provide the highest quality services. You can call us now to schedule a maintenance check or avail any other service.