If your furnace has started acting up all of a sudden and you are unable to fix it on your own, you need to get in touch with an expert HVAC service such as Prudent HVAC Repair Service. Once you've contacted us to get your furnace repair, you don't need to worry about anything at all. Our talented and dedicated workers have been working with furnaces for years and are highly experienced with any sort of furnace repair work. They work quickly and efficiently to make sure that your home or your workplace remains warm and cosy throughout the winters. All you need to do is give us a call, and our team will get to your place to diagnose the issue and give it a quick and lasting fix.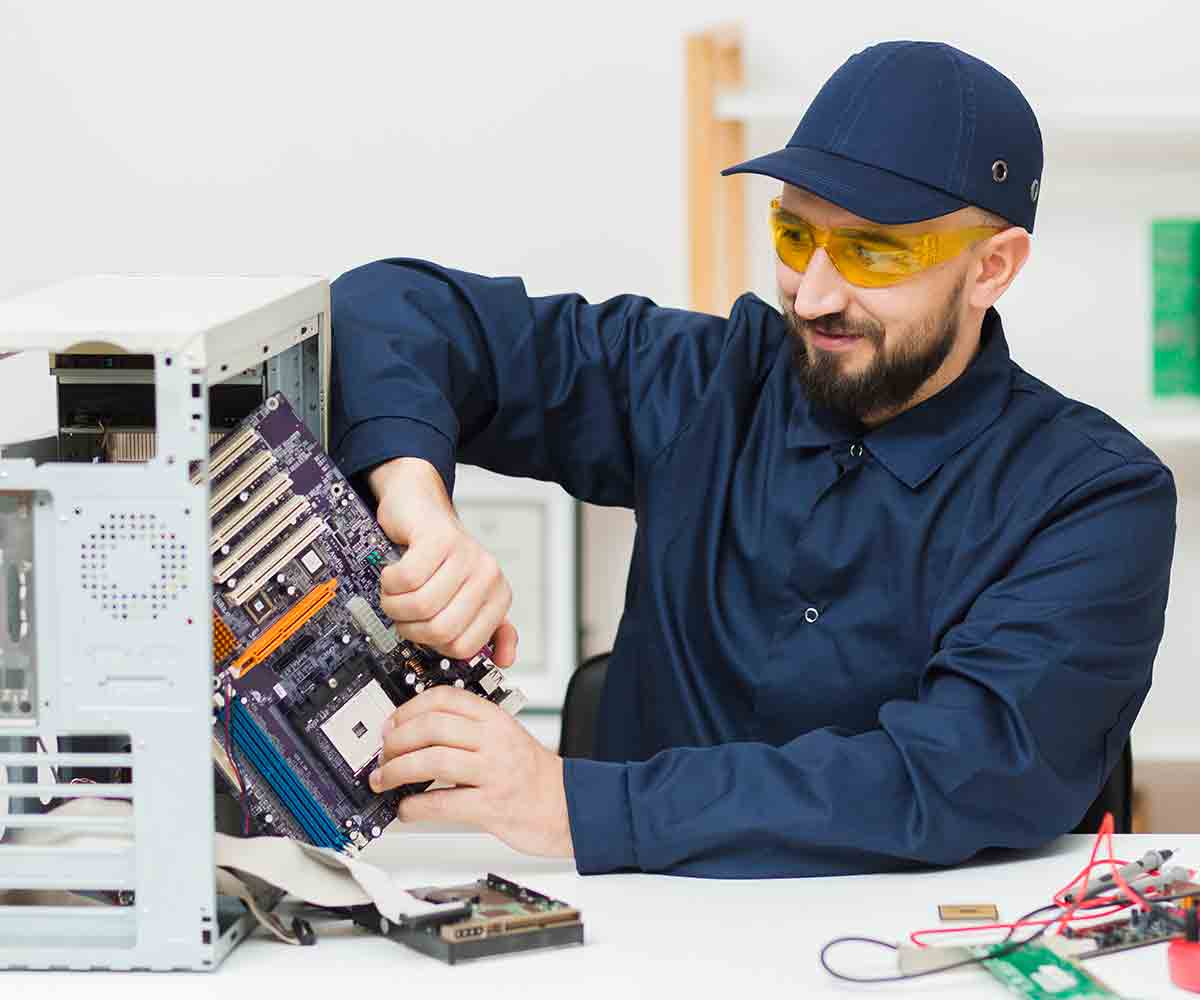 Affordable and Reliable Furnace Repair Services by Prudent HVAC
When you're getting your furnace repaired by technicians from Prudent HVAC, it doesn't matter what brand your furnace is or who installed it at your place. Our workers are experienced with all kinds of furnaces and have the ability to repair every make and model out there. We are 100% confident that the repair work will be reliable and lasting, and you will be fully satisfied with the work.
Here is a list of some major furnace repair works we handle. Besides these, we also perform other activities that vary for every individual case.
Burner Repair
Thermostat Recalibration
Fan Blade Repair
Fan Belt Replacement
Electrical Repair
Blower Motor Replacement
The repair team that will get to your place will take some time to diagnose the problem area and then will recommend all possible solutions. They will even recommend if a repair will be suitable or you should go for a complete replacement, but the final decision will always be yours. We also offer completely fair and upfront pricing –  there are absolutely no hidden costs – so you can trust us in that sense as well since the rates will be extremely affordable.
Signs You Need Furnace Repair Services
It is recommended that you get your furnace regularly checked and inspected by a reliable HVAC service so that small problems can be dealt with timely before they turn into bigger ones and lead to a furnace breakdown. Furnace systems are built to last a long time, but as with other similar mechanical equipment, they sometimes break down. Here are some common signs that your furnace needs repairs.
Furnace not turning on: If the flame is not turning on no matter what, this is a clear sign that you need expert help in turning it on.
Generating lesser heat: If the air feels lukewarm or the flow is simply inadequate, it is time you get it checked.
The burner flame is yellow or flickering: A yellow flame shows that carbon monoxide is entering your home. This can be really dangerous so you need quick repair action.
Odd smells or sounds: If the odor is not right, or you hear banging or popping noises too often, you need to get it checked.