If you live in an area that gets unbearably hot during the summer, having a great air conditioning system is a necessity in order to focus on the work at hand instead of the focus being the scorching heat.
In large offices or industrial facilities, it is crucial to control the temperature of the workplace in extreme weather conditions, whether it be summers or winters.
This ensures that everyone is able to work at their maximum level of productivity without having to lose focus as a result of the heat.
Since air conditioning can be essential both at home and at work, it is crucial that you let a reliable service such as Prudent HVAC handle the AC installation.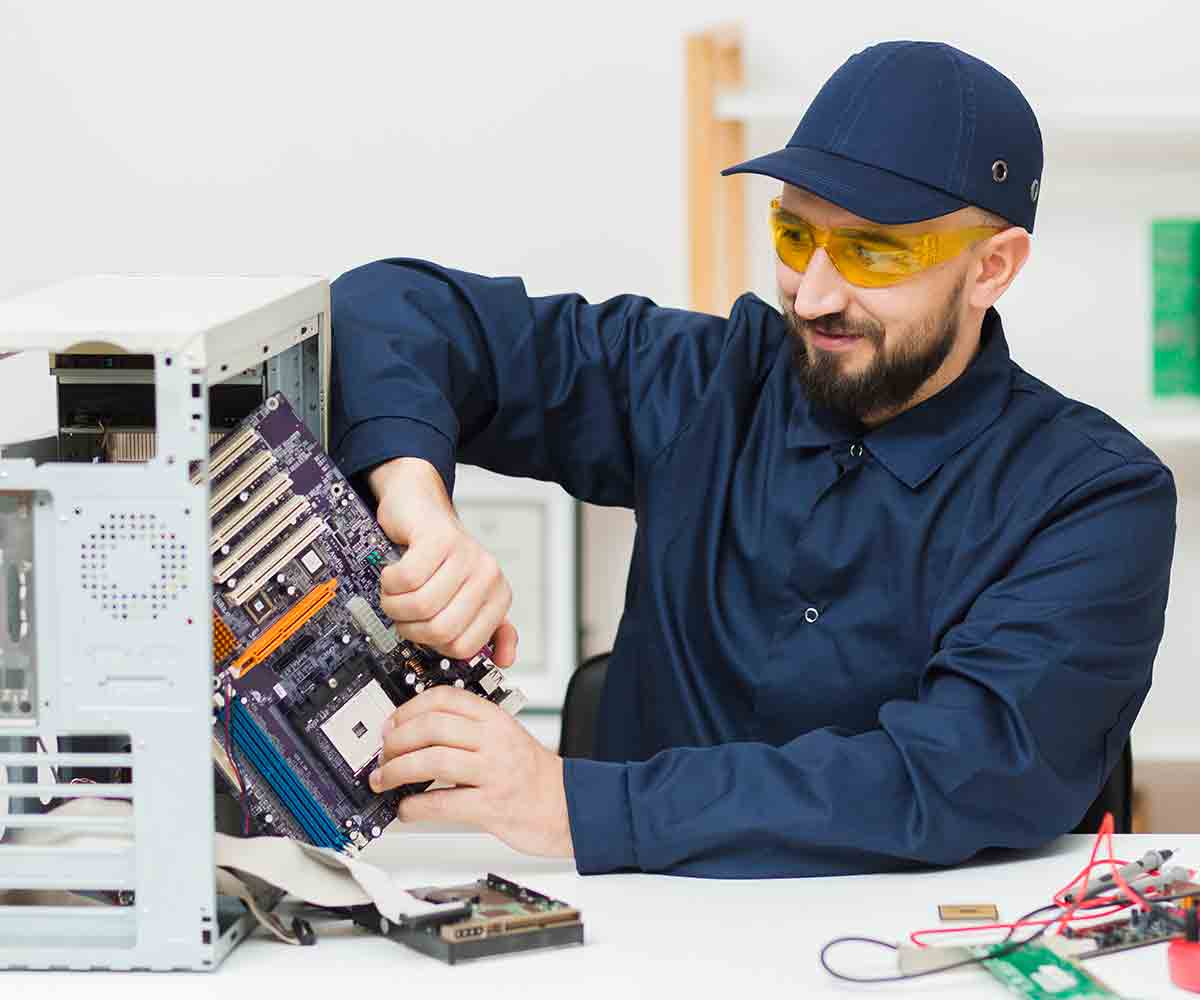 Prudent HVAC provides quality AC installation services to residential and corporate customers across Dallas. Our years of experience with AC installation allows us to handle all parts of the process very carefully and in a professional manner. Our workers can help you get your current AC fixed or simply install a new one.
If you want to get your AC replaced, our experts can also recommend a new air conditioning system that meets your specific needs and is within your ideal budget.
We have earned our reputation in the industry by providing quality services and prioritizing the satisfaction of our customer over everything. Once you let us handle your AC installation, you won't be disappointed.
Factors to Consider before AC Installation
Here's a short description of some of the main factors that are kept under consideration during an AC installation process,